Principal Welcome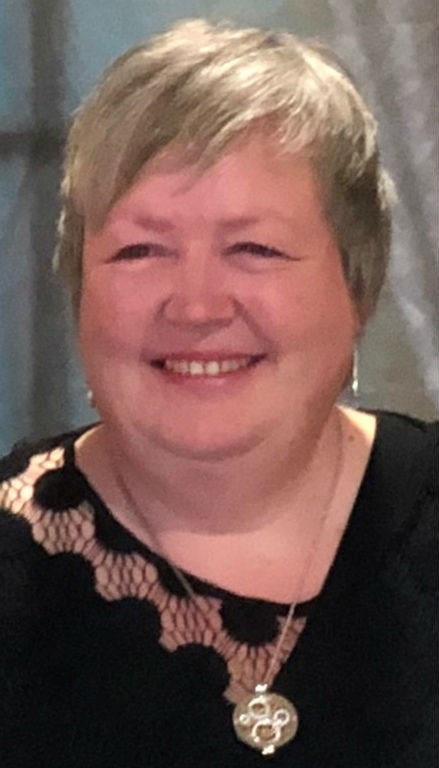 Welcome to Sperrinview Special School, "Where Pupils Come First".
Sperrinview School currently caters for 129 pupils with severe learning difficulties, from pre-school to 19 years. The pupils are drawn from South and East Tyrone. Sperrinview is a co-educational, inter-denominational, controlled, day school.
This purpose built school, located less than one mile from the centre of Dungannon, was first occupied in September 1996 and officially opened in September 1997. A two-phase extension comprising four new classrooms, a sensory room, a teaching kitchen, bathroom and bedroom and a leisure area, was completed in May 2012. Pupils moved into phase one at the beginning of December 2010 and into phase 2 at the beginning of September 2012. Five additional mobile classrooms have been placed on site. The entire school is well equipped, and has several specialised rooms including one for each of the therapists, ie Speech and Language, Occupational and Physiotherapist. There is also a sensory garden, woodland classroom, tree trail and maths trails as well as recently upgraded specialised play areas [including a green gym], a sensory intervention room, white room, soft play room and a library.
The Principal, Vice Principal, 18.3 full-time equivalent teachers, 40.77 full-time equivalent classroom assistants], combine to plan and implement programmes for pupils.
In addition, the therapists [referred to above] have input, as per recommendations in pupils' statements of special educational needs. A number of other people including the secretary, caretaker, school meals staff, supervisory assistants, cleaners, bus escorts and drivers also make valuable contributions to school life.
Pre-school children attend for either a morning or afternoon session. The main school population is divided, on the basis of age, into fourteen classes. Circumstances have dictated that there are a small number of exceptions to this arrangement.
The Junior section of the school includes pupils from Pre-School, JA1, JA2, JA3, JA4, JA5, JA6, JA7, J1, J2 and Rainbow. Middle school consists of Classes MA1, MA2 and M1 and the senior school comprises Classes Starlight, SA1, S1 and T1. We also have a Nurture Room - Butterfly.
Pupils are given opportunities to explore the wider community through frequent environmental visits. Participation in events such as the local festival and feis, visits to theatres and involvement in events organised with/for other schools/colleges, provide opportunities to integrate. Work experience placements and careers education programmes, including visits to local industries, are further examples of community links.
Sperrinview Special School, 8 Coalisland Road, Dungannon, Co Tyrone BT71 6FA
Tel: 028 8772 2467 | E-Mail: mjordan389@c2kni.net